I am really happy about this tag, mainly because I love Inside Out sooo much. Thank you to the lovely Pooja for tagging me to do this and Kristina Horner for creating it.
A book that brings you joy: 
City Of Bones is the first book in the Mortal Instruments series and is by far the book that gives me the most joy, mainly because TMI is my favorite series of all time. So read it now, if you haven't… If you have, read it again!!!!!!!!
A book that made you angry;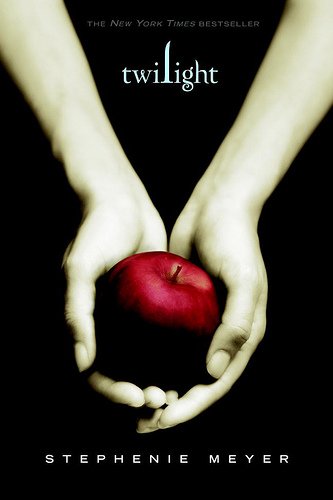 In my opinion, I think Twilight is one of the most over-rated books ever written. As much as I love the supernatural/fantasy genre, Twilight is just full of all the cliches that I hate in a book and depicts everything I hate about the bad portrayal of vampires. Sorry Twihards, if you want to see a real portrayal of how vampires should be… go out and buy Vampire Diaries. *Note: Please don't get offended if you are a fan because that is not my intention honestly, this is just my opinion. 
A book that made you sad: 
We Were Liars is one of my all time faves, however it is also one of the saddest books I have ever read. This is not a book that I can afford to give spoilers about, read it to find out and literally weep. 
 A Book that disgusts me:
Pretty Thing is a book that revolves around a really inappropriate relationship and as I am sure some of you would have seen by my recent review of it. It really put a bad taste in my mouth and just made me quite uneasy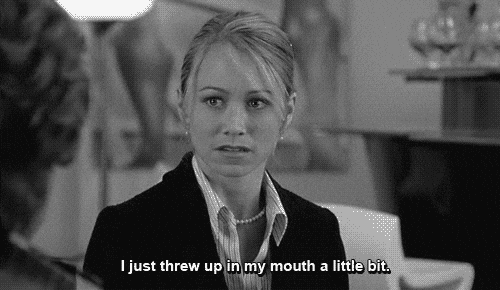 A book that brings you fear:
Dangerous Girls is one of the best books I have ever read, however the ending scared the crap out of me… mainly because I was not expecting at all.